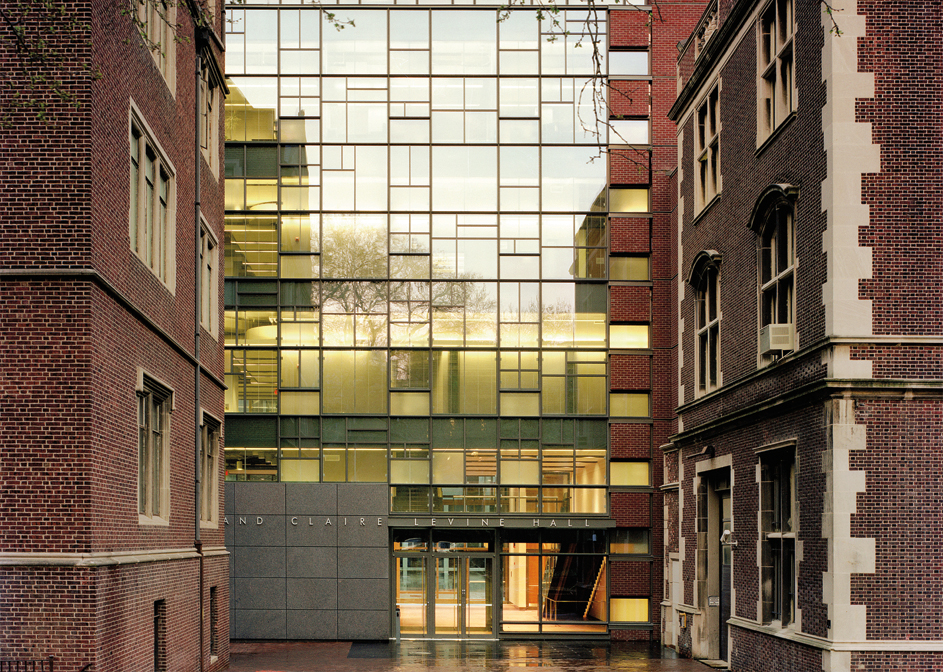 Visiting CIS
Thank you for visiting our Department! The CIS main offices are located on the third floor of Levine Hall, 3330 Walnut Street. To reach our main offices, go to Levine Hall and take the elevator to the Third Floor. You can also email the Department or contact our individual Departmental Staff via phone or email.
If you are planning a visit to the University and/or Penn Engineering, and would like to also visit CIS, please contact the department at 215-898-8560 at least two weeks prior to your visit.
If you have identified any faculty with whom you would like to meet based on your interests, please let us know at the time you call.