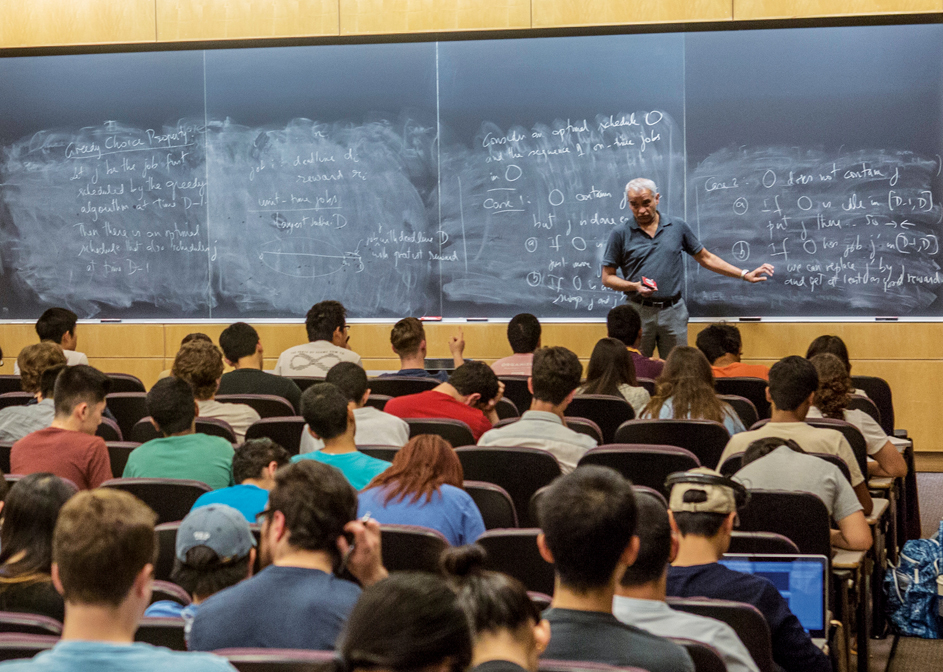 About Computer and Information Science
Penn Engineering is the birthplace of the modern computer. It was here that the ENIAC, the world's first electronic, large-scale, general-purpose digital computer, was developed in 1946. Since this auspicious beginning more than five decades ago, the field of computer science at Penn has been marked by exciting innovations. For a timeline of notable CIS milestones, click here.
Why Study CIS at Penn?