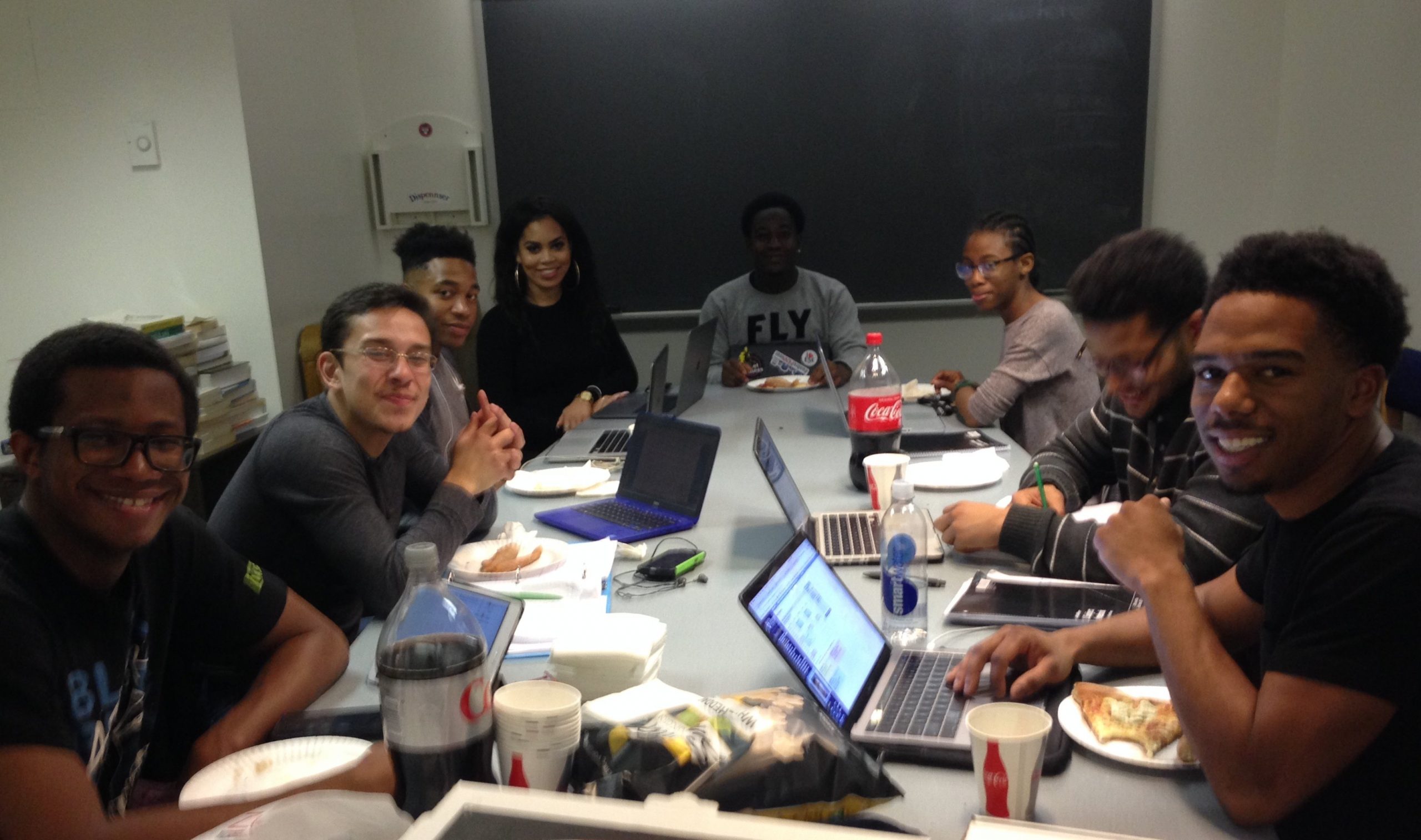 Underrepresented Students Study Hall
The Computer and Information Science Department hosts a study hall for underrepresented students.
When: Tuesdays from 8 to 10 pm (Study hall is being held virtually for the balance of the semester.)
Where: 307 Levine
What we do:
Connect with peers
Make new friends in the computer science major
Get advice from juniors and seniors about course scheduling and pacing, and other usual tips
Access intro course tutors who are available at the study hall
Sign up for peer counseling
Eat dinner together. Food is provided!
For more information on study hall, contact Rita Powell.
Elom Dumenyo- Study Hall Manager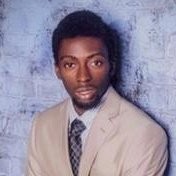 ---
Emilia Soto Aguayo- CIS 110 and 120 Tutor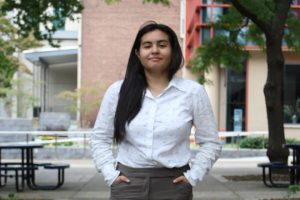 ---
Eugene Enclona- CIS 110 and 120 Tutor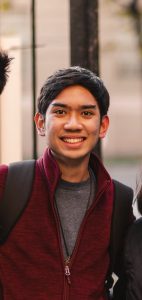 ---
Jelani Hutchins-Belgrave- Peer Counselor