About Me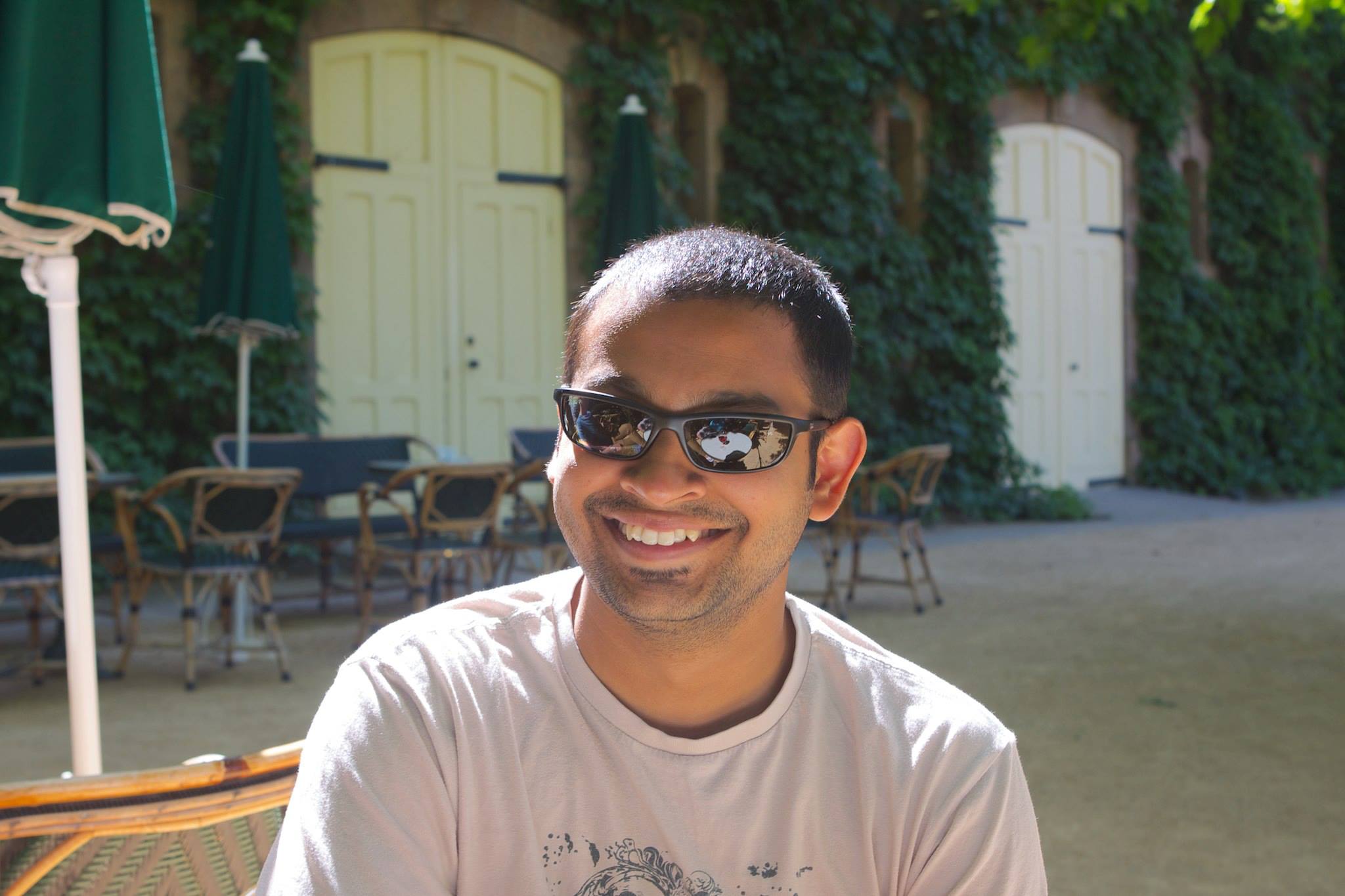 I'm a Practice Associate Professor in the Computer and Information Science department at the University of Pennsylvania.

I'm also the Director/Program Chair of the Master of Science in Engineering in Computer & Information Science (CIS/MSE) Program at Penn. For CIS/MSE Advising Office Hours, please see the Contact Me page.
My research interests include Computer Science Education, Software Engineering, and Privacy.

I'm originally from Mumbai, India. I received my B.E. in Computer Engineering from Sardar Patel College of Engineering, Mumbai University in 2006. This was followed by an M.S. and a Ph.D. in Computer Science from Columbia University. My advisor was Prof. Gail Kaiser in the Programming Systems Lab.