---
TRIBUTE DAY FOR LES VALIANT
On May 30, 2009 a day-long workshop celebrating the work of Les Valiant was held in honor of his 60th birthday. The program for the day, including speaker abstracts, can be found here. On this page I have posted photos of the speakers, along with links to their slides if they have been provided to me. I will update this page as I receive more slides.
Thank You Les, for your beautiful work and inspiration!
---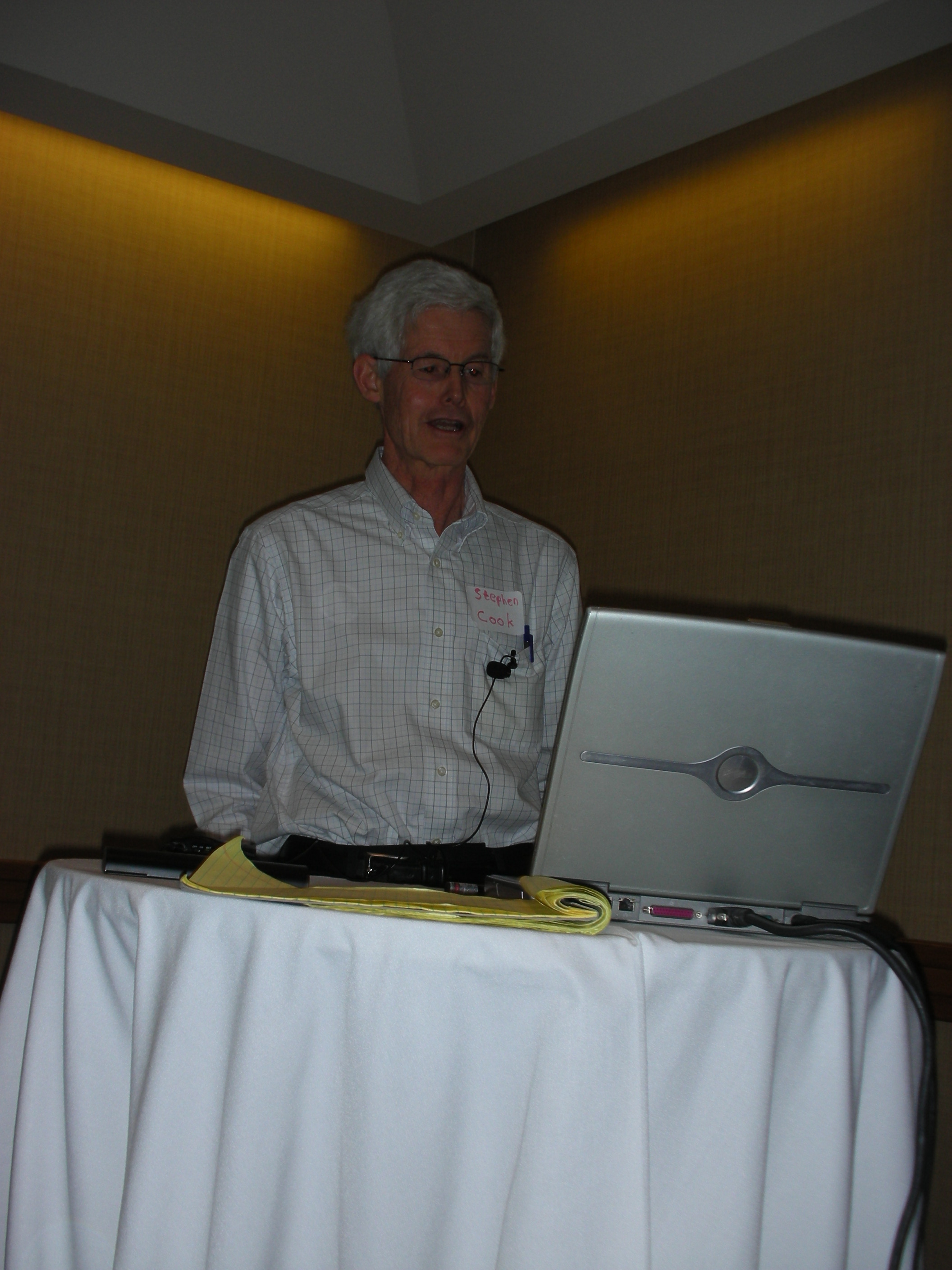 Stephen Cook [Slides]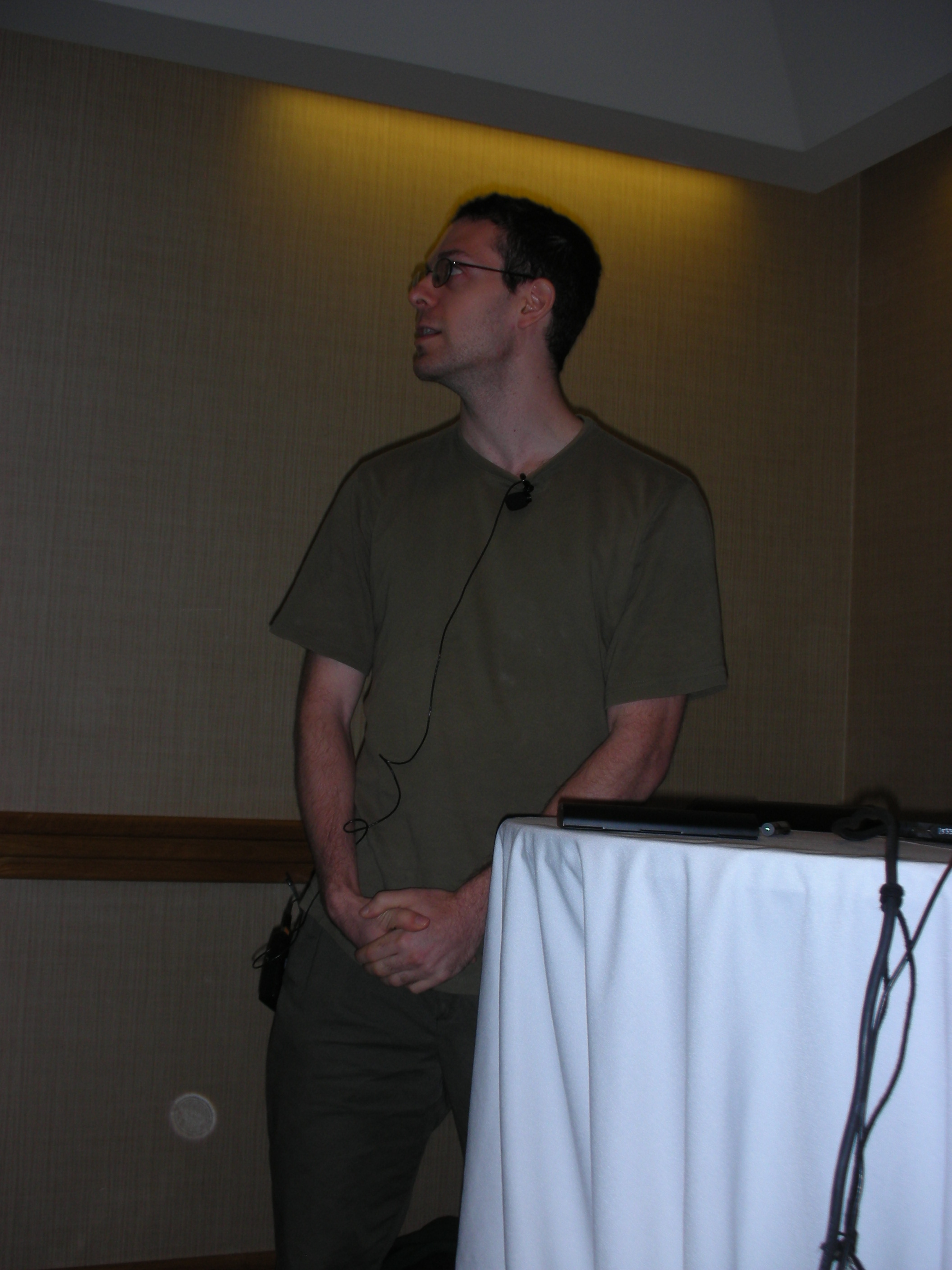 Paul Valiant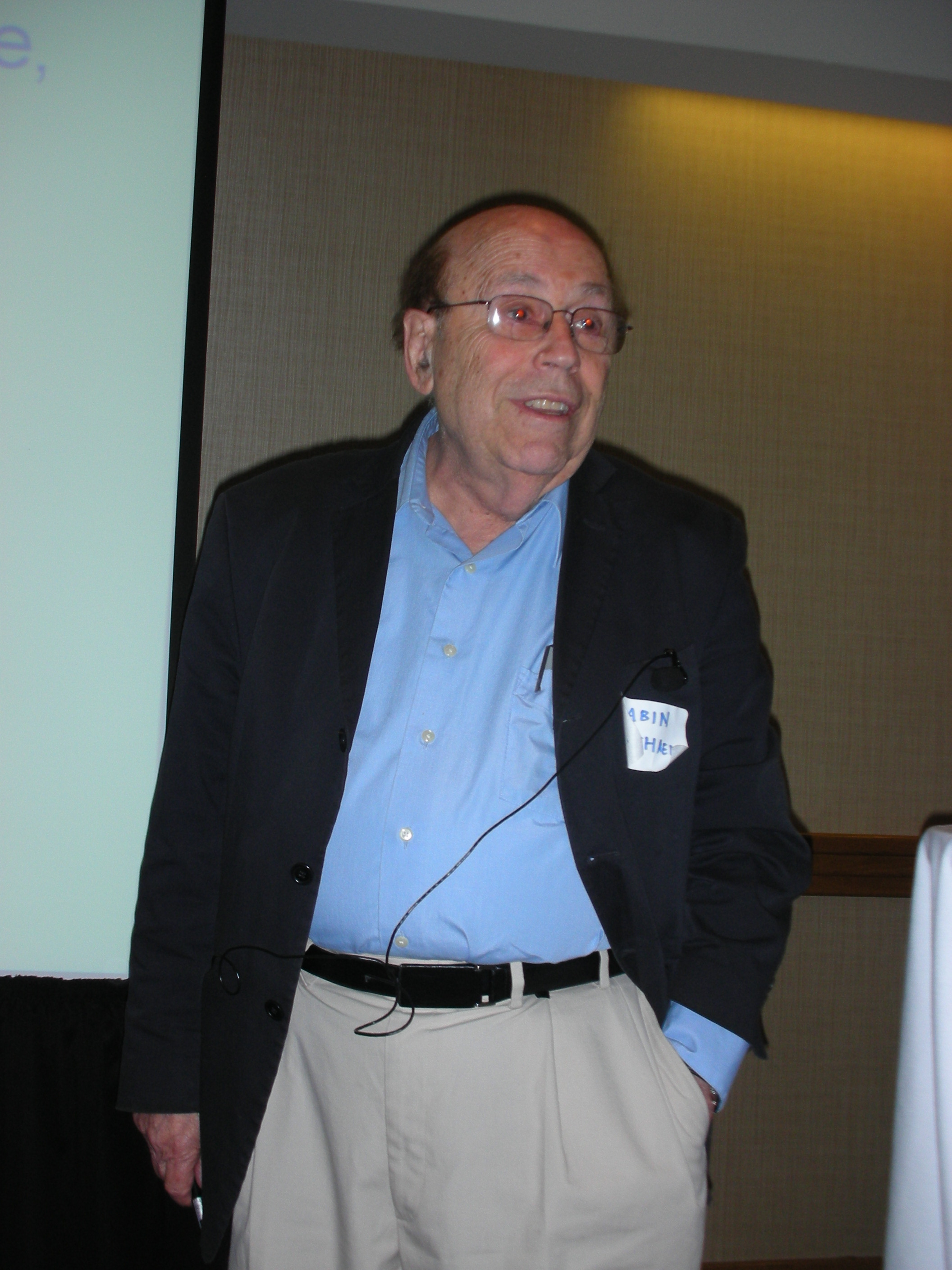 Michael Rabin [Slides]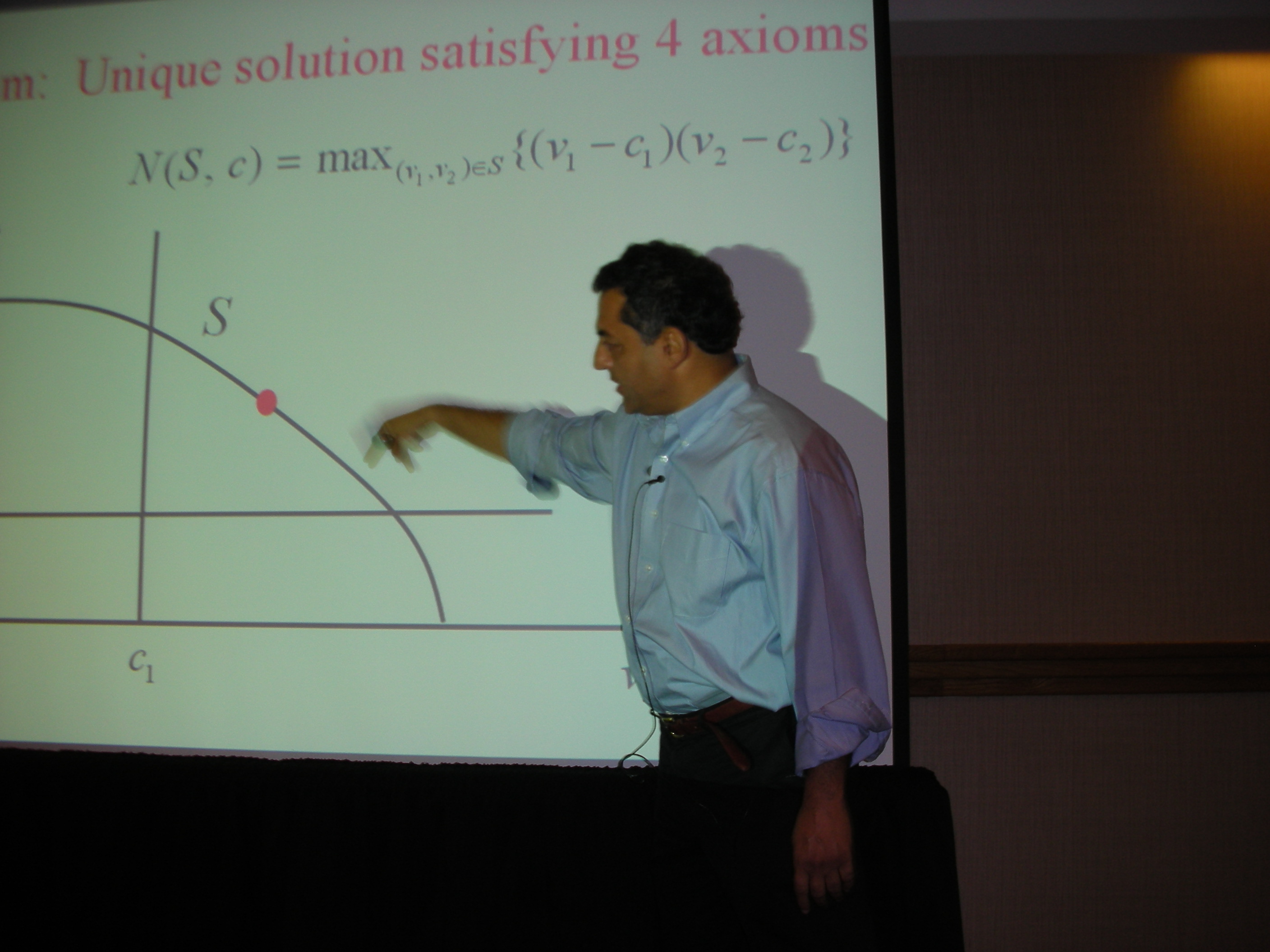 Vijay Vazirani [Slides]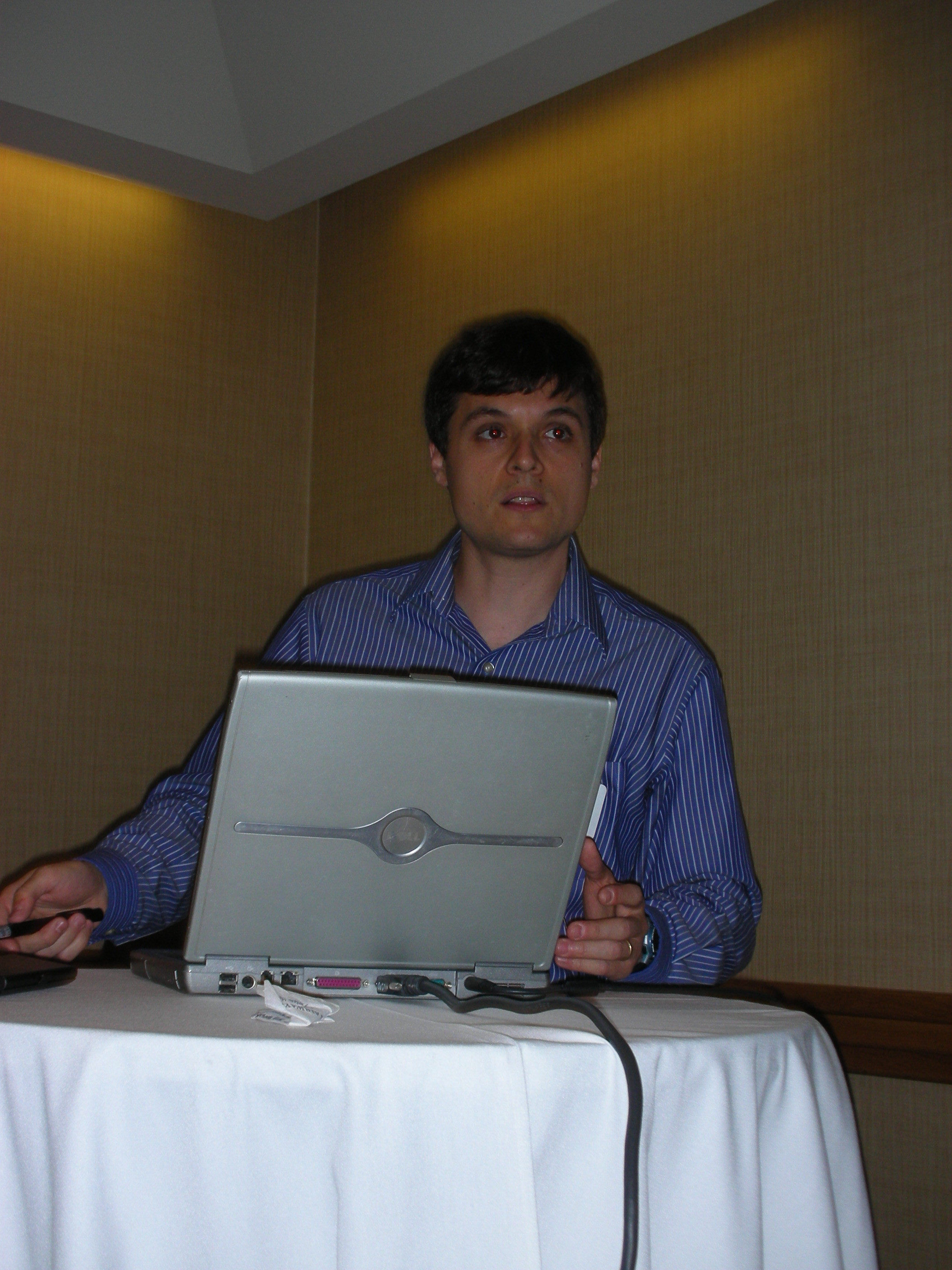 Rocco Servedio [Slides]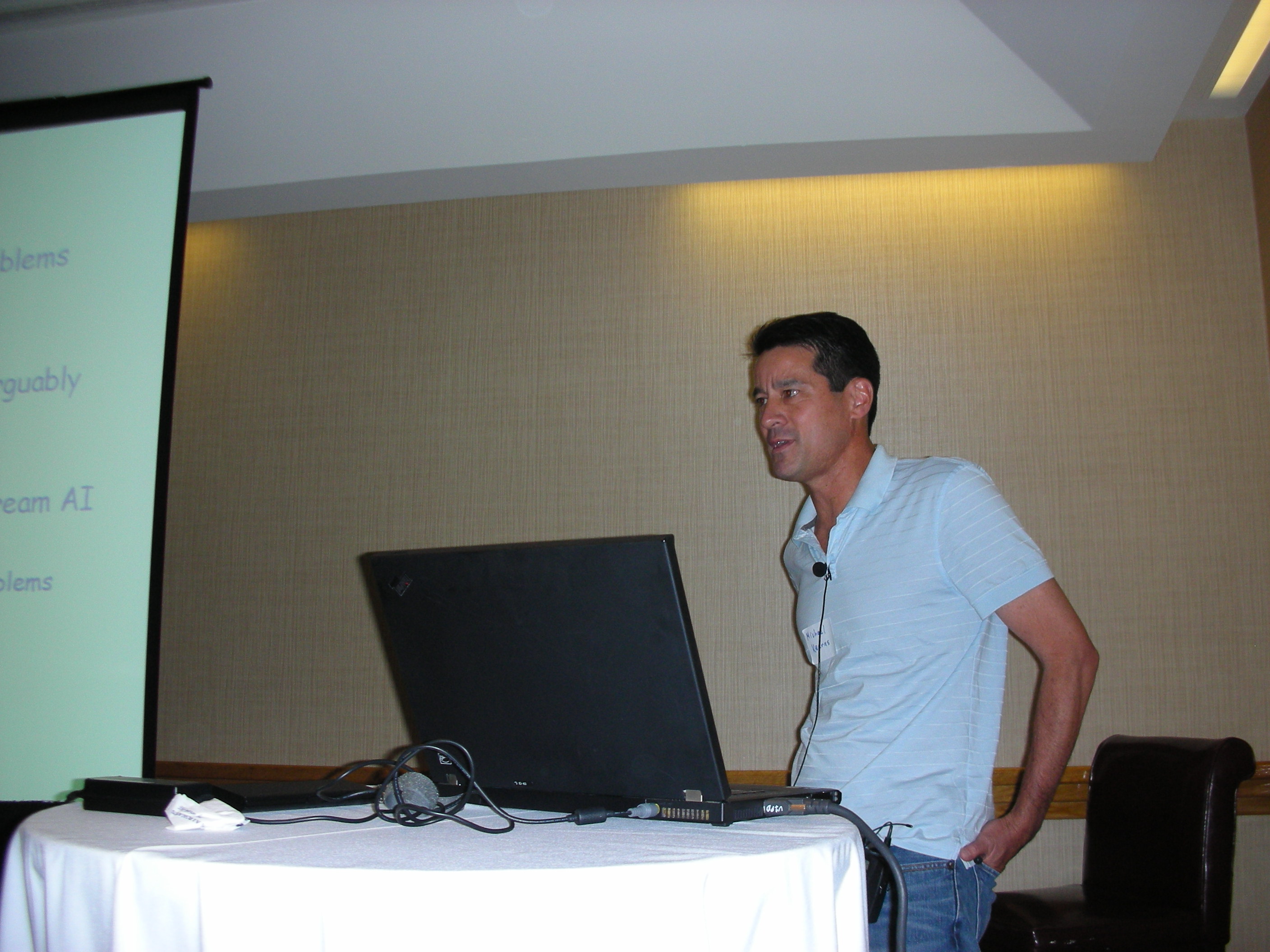 Michael Kearns [Slides]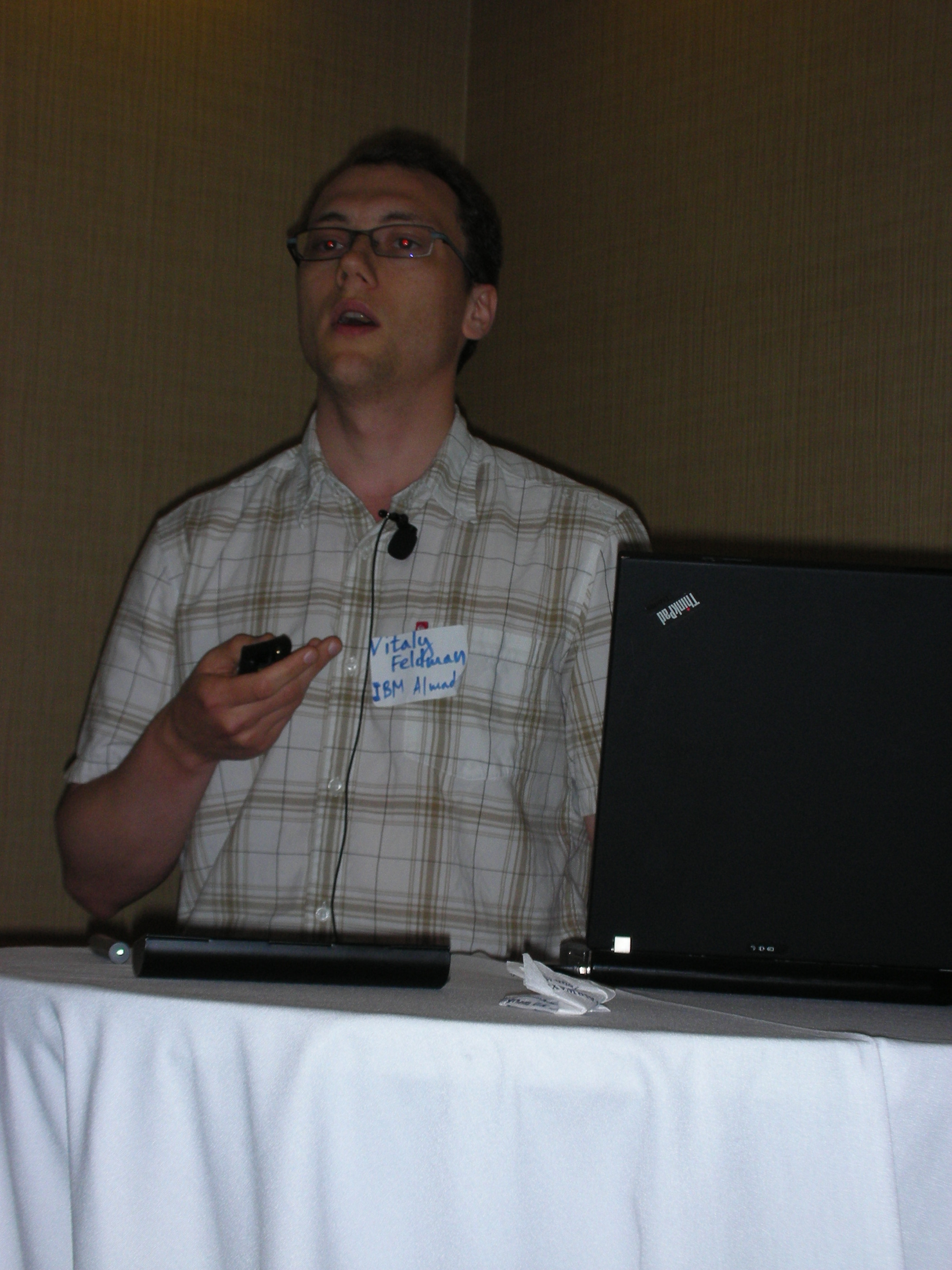 Vitaly Feldman [Slides]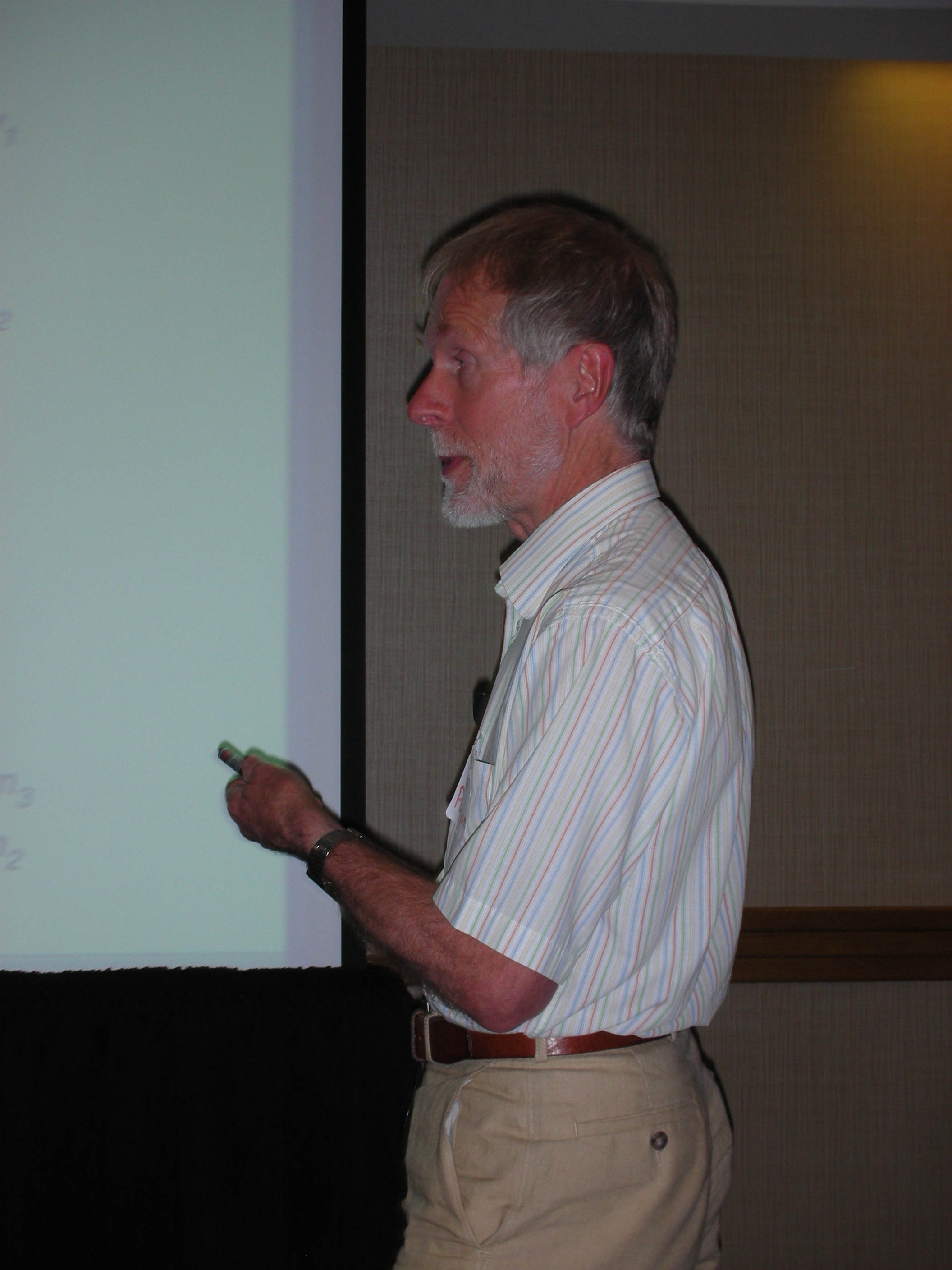 Mike Paterson [Slides]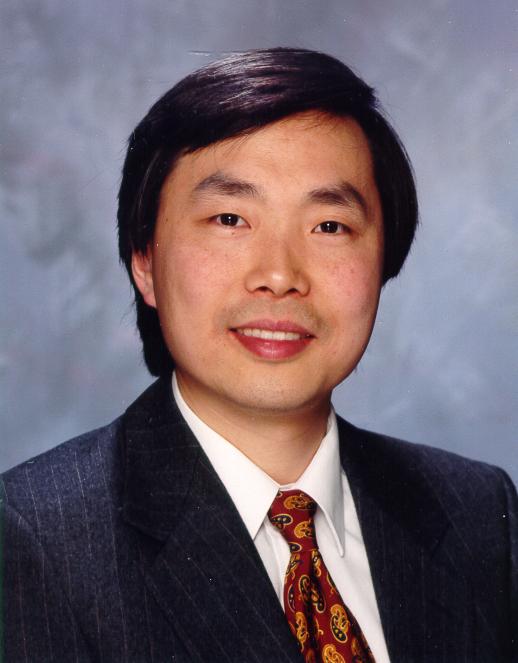 Jin-Yi Cai [Slides]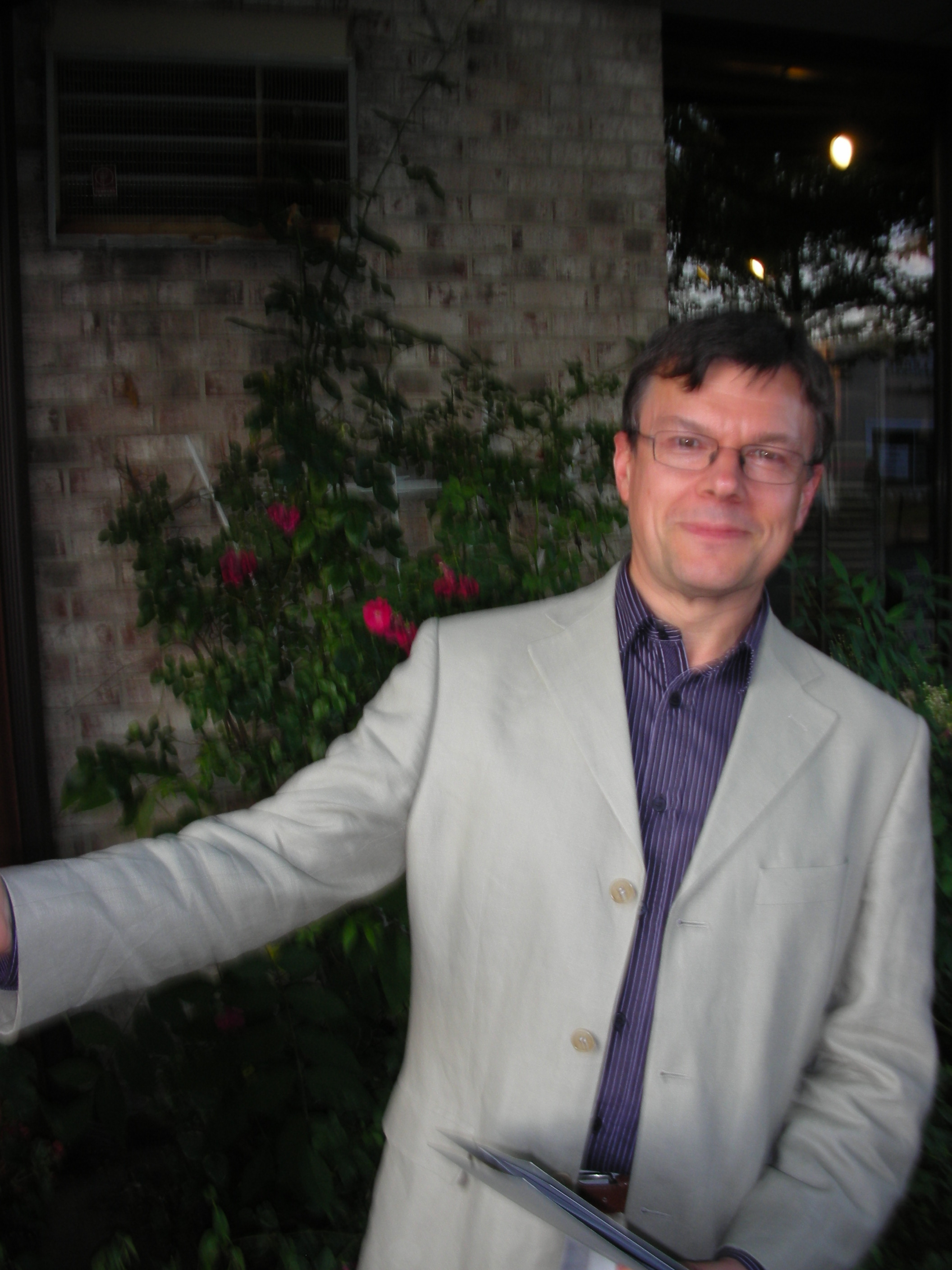 Mark Jerrum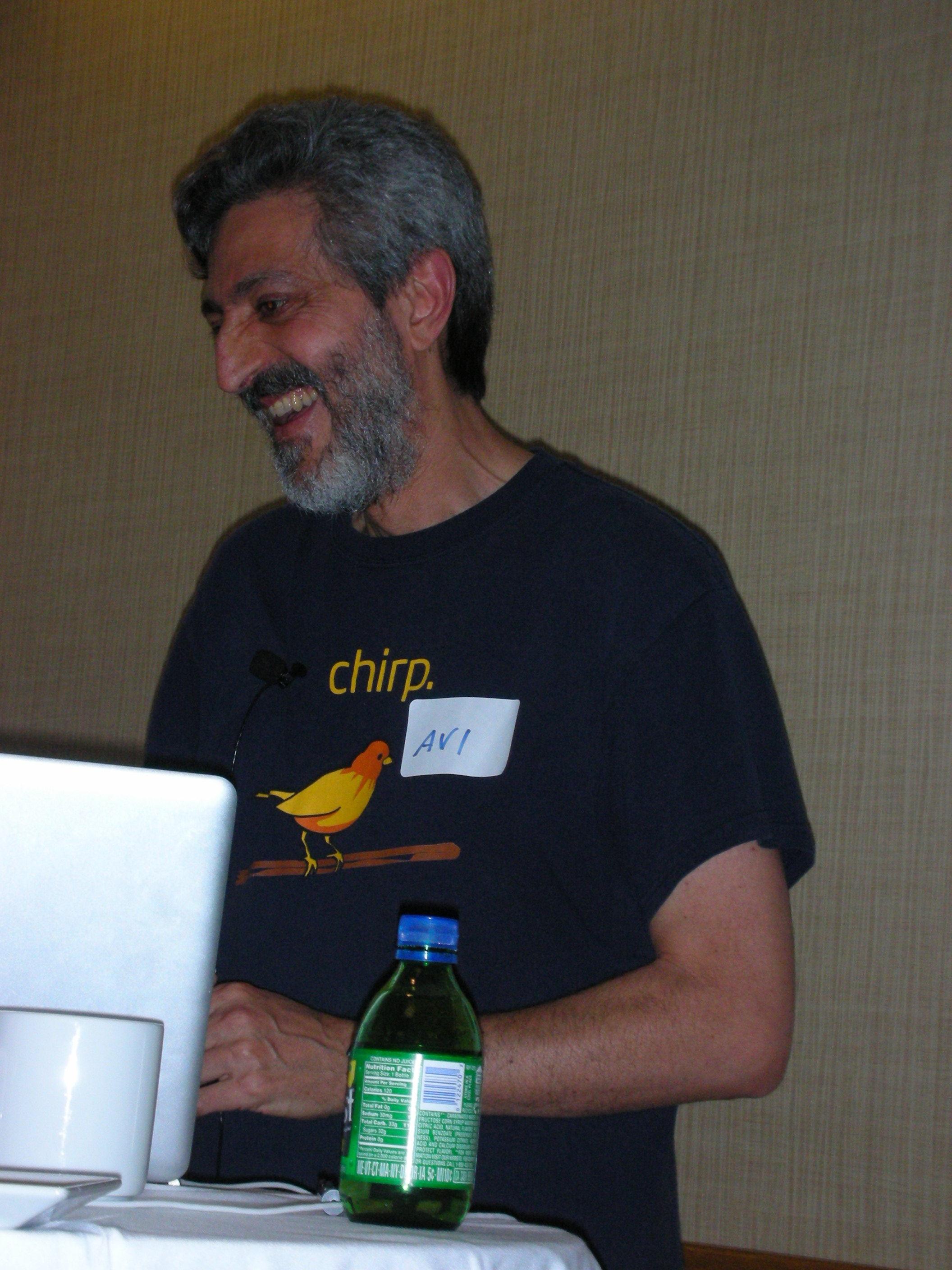 Avi Wigderson [Slides]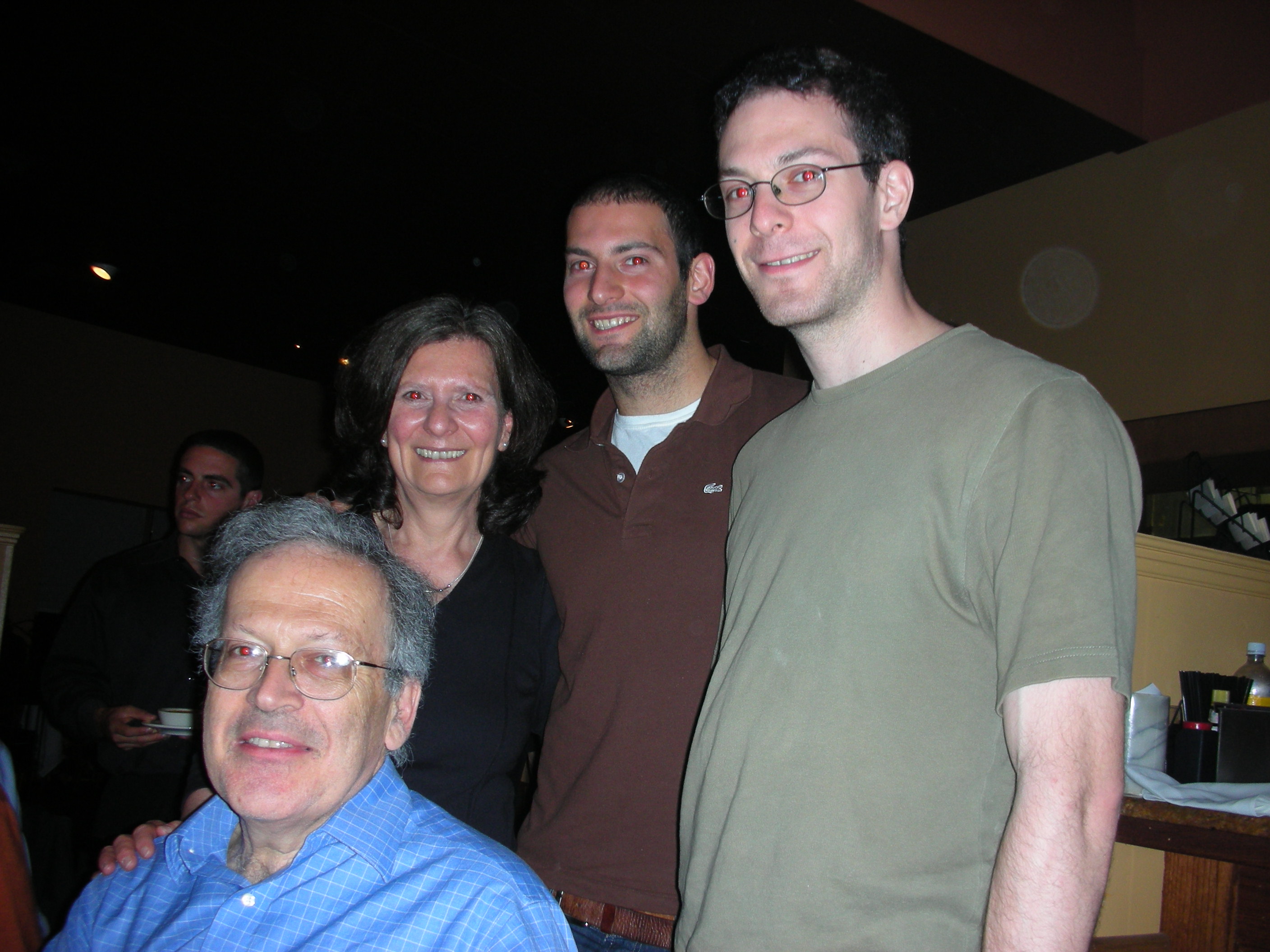 The Valiants!