RGBD Analysis
Some of our recent work has dealt with the problem of analyzing indoor scenes obtained using RGB-D sensors. We have been interested in delineating salient structures like walls, floors, tables and chairs by fusing the cues available in the image and depth channels.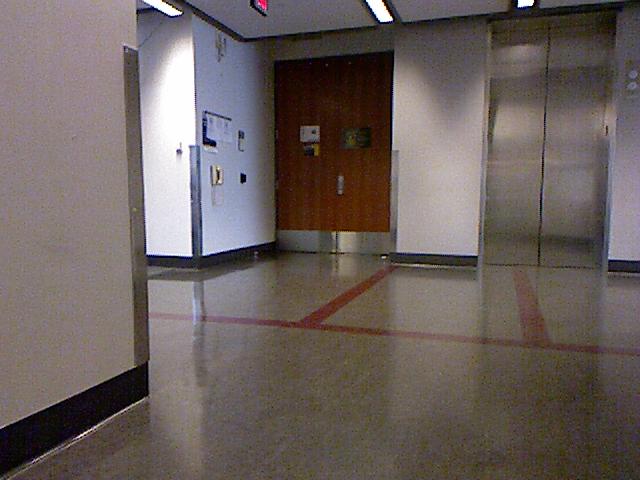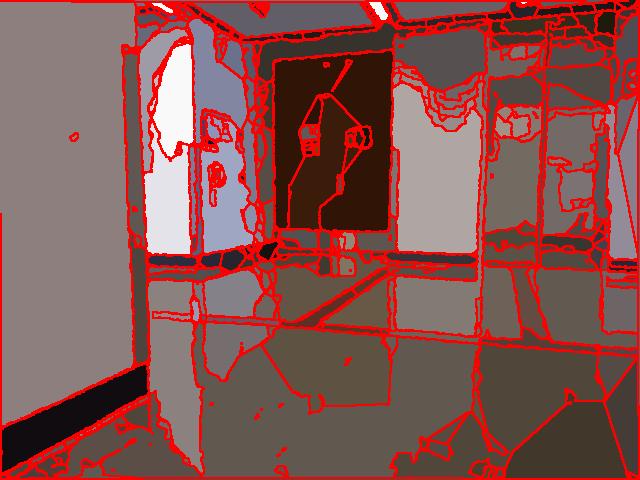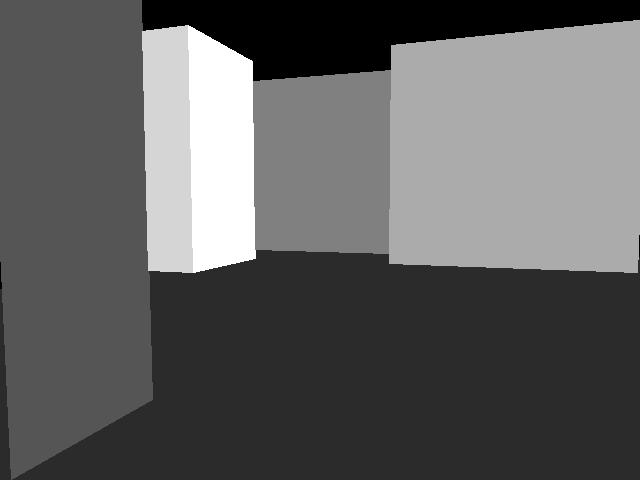 Related Publications
Parsing Indoor Scenes Using RGB-D Imagery




C. J. Taylor and A. Cowley




Robotics: Science and Systems

,

July

2012


[ pdf ] [ bib ]

Segmentation and Analysis of RGB-D data




C. J. Taylor and A. Cowley




RSS 2011 Workshop on RGB-D Cameras

,

June

2011


[ pdf ] [ bib ]
The following
link
yields a zip file containing the source code and datasets that were used in our RSS 2012 paper on parsing RGB-D imagery.