Sanjeev Khanna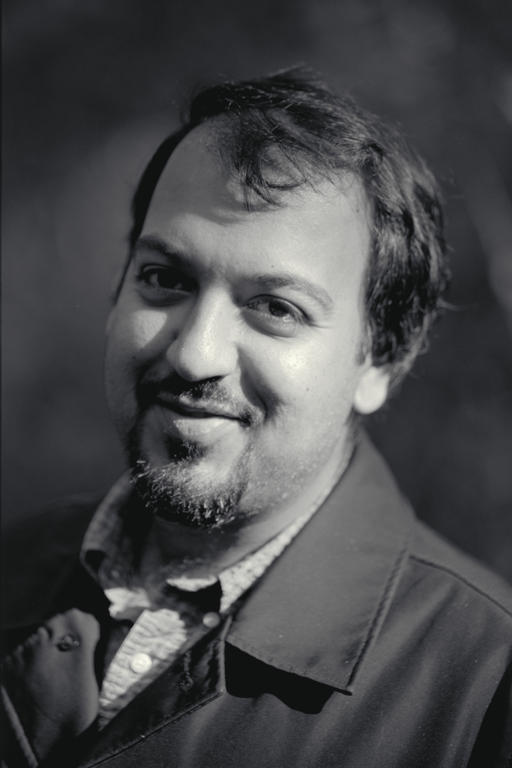 Professor
Department of Computer and Information Science
University of Pennsylvania

Office: 574 Moore GRW
Address: Computer & Information Science,
3330 Walnut Street, Philadelphia, PA 19104.
Tel: (215) 898-0375
Fax: (215) 573-8190
Email:







My primary research interests are in the design and analysis of algorithms for combinatorial
optimization and in complexity theory. My recent research has been on:

I have served on the program committees of APPROX 2004 (Program Chair),
STOC 2003, APPROX 2002, SODA 2002, STOC 2000, APPROX 2000, SWAT 1998.

I am an Associate Editor for JCSS.


Some of my papers and a monograph.

Some pictures of my son Nalin.
visitors since June'05.
www.digits.com